Company Overview
Elegance Financial Communications Limited is a one-stop professional financial printing and communication solutions provider that's dedicated to serving listed companies, and financial and professional institutions in Hong Kong, China, Singapore and the United States.  
We strive to offer the highest standards of service in the production and publishing of financial reports, announcements, and commercial documents – as well as providing the digital tools to communicate with different stakeholders. Our competitive advantages include innovative and outstanding design, staying fully up to date with compliance and regulatory requirements, and providing professional copywriting and translation services.  
Always in tune with the latest digital trends, Elegance and our holding company are committed to building long-term, collaborative partnerships with clients to help them stay ahead in today's rapidly changing business environment.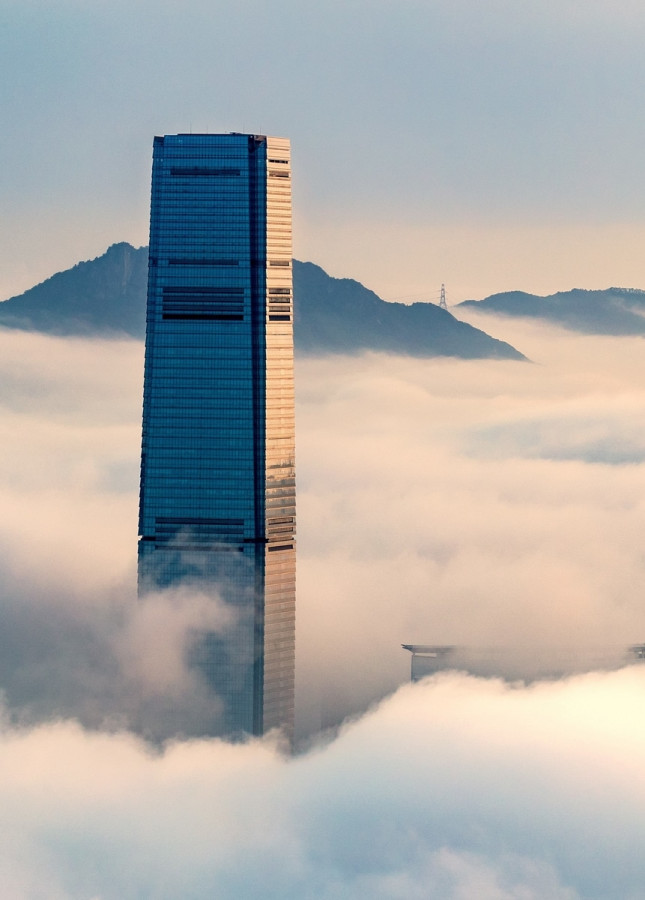 Our Vision
To be a dedicated partner that connects clients to global capital markets by exploring innovative, sustainable and credible solutions in financial communications that go above and beyond.
Our Mission
We consistently deliver exceptional value beyond expectation - We committed to providing inspiring, agile, 360-degree solutions which include communication strategy, ESG reporting, design and creation and financial & commercial printing to advocate innovative and go-green financial communications.